A VILLA
AND A GARDEN.
THIS IS
CASA OZAMA
Jasmines, rose bushes, bougainvillea,
lemon trees, olive trees…. Even a
central fountain inspired in those found
in typical courtyards of the
Santa Cruz neighborhood.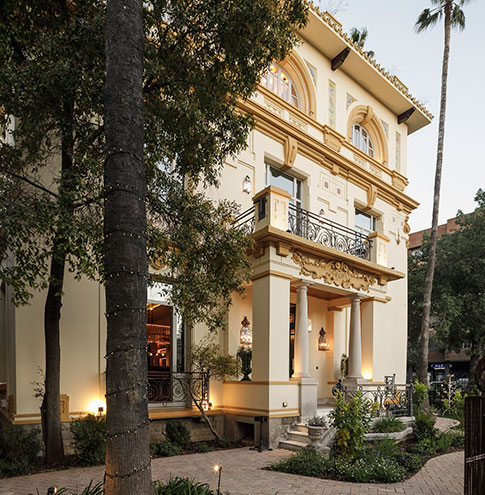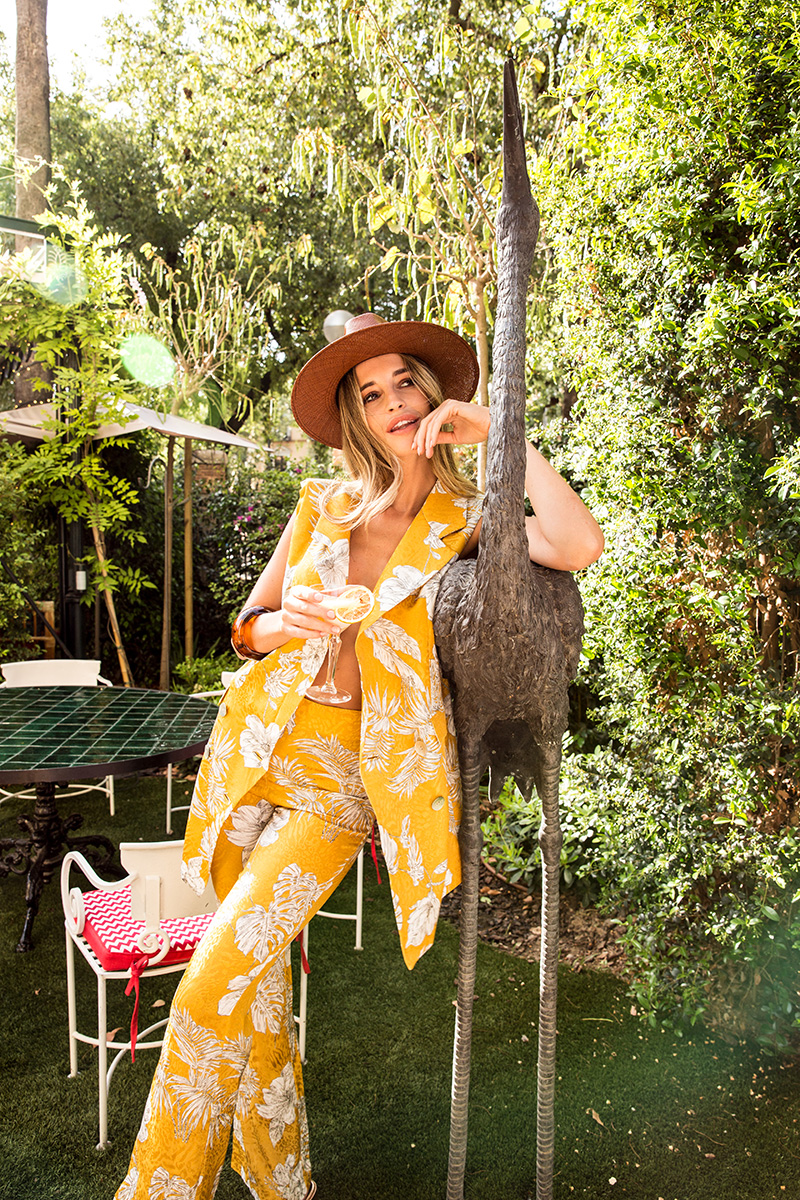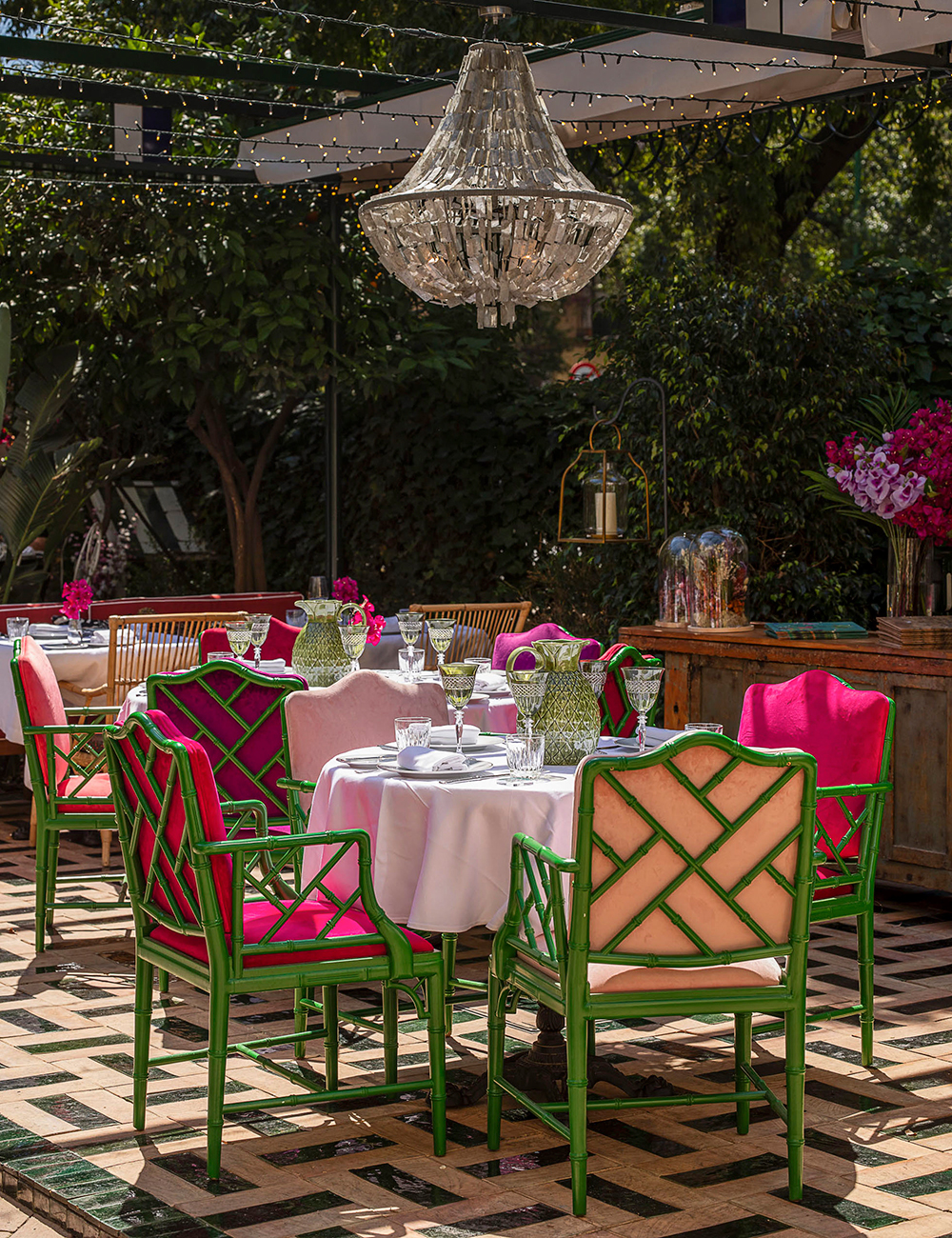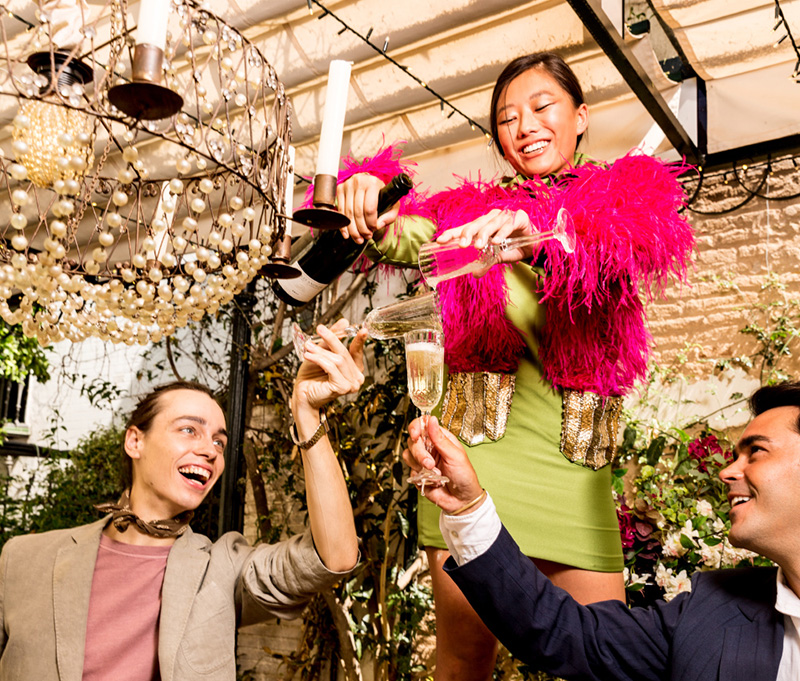 Counter, chill-out bars,
elegant salons, informal dining halls
and hidden corners
to have a drink.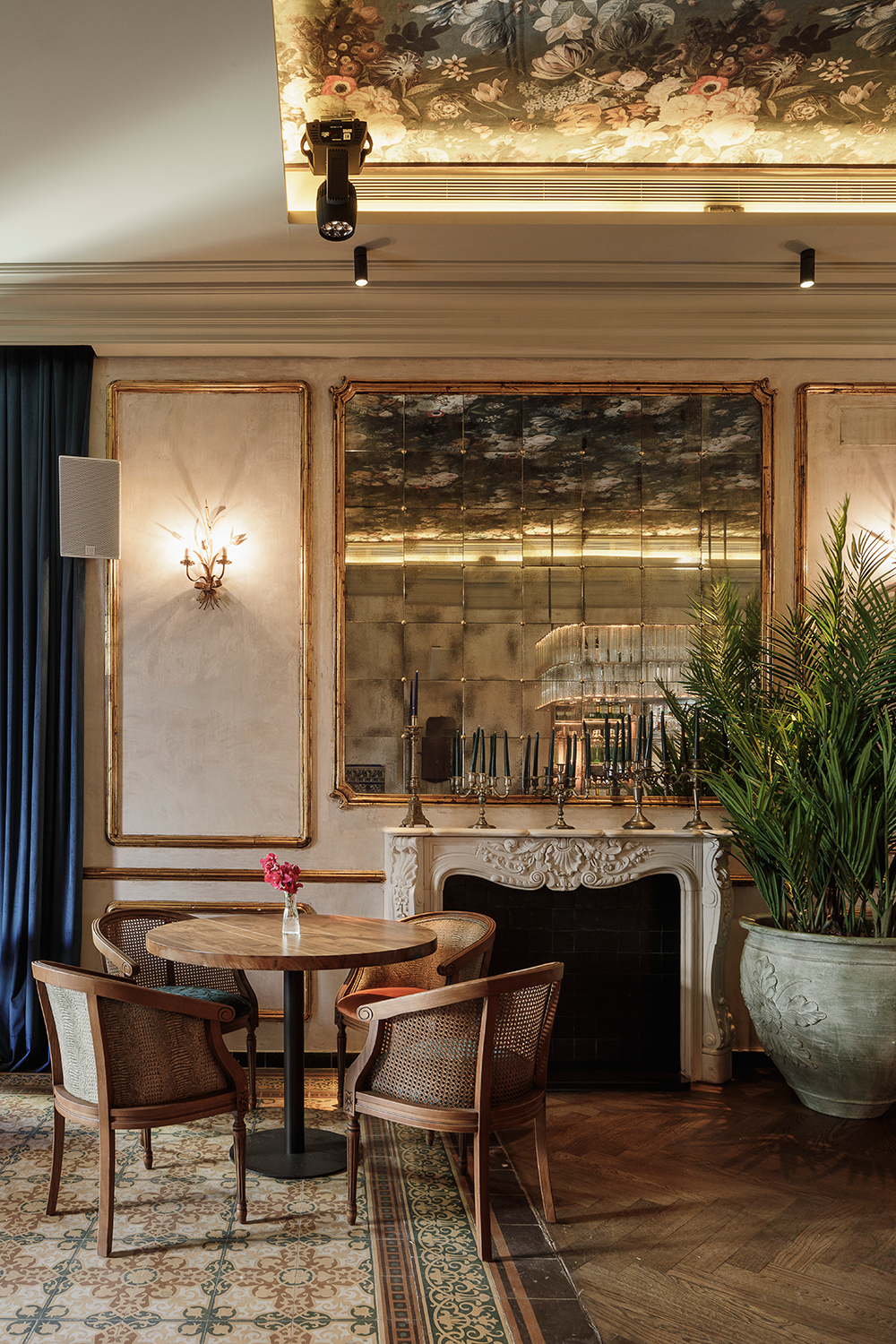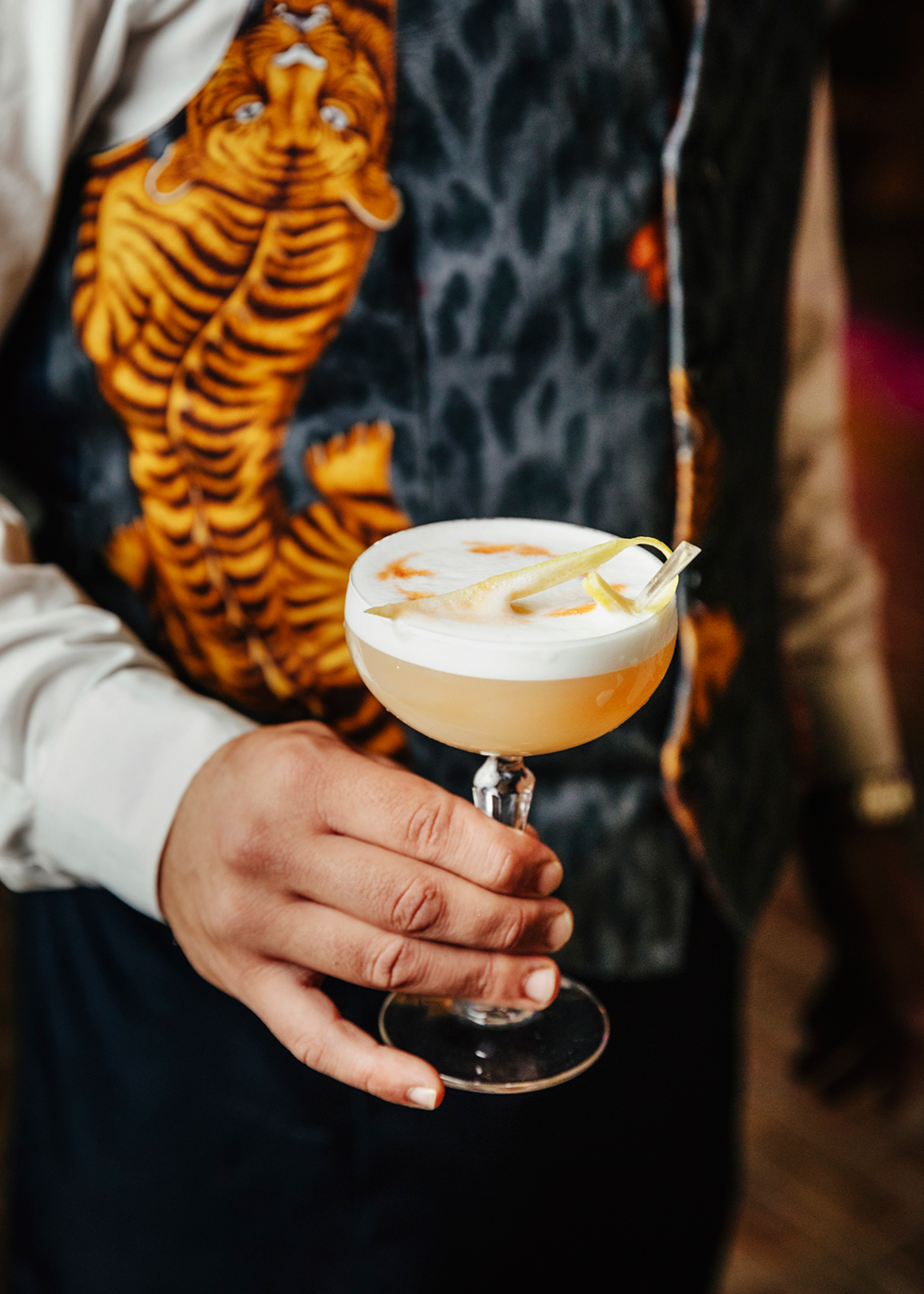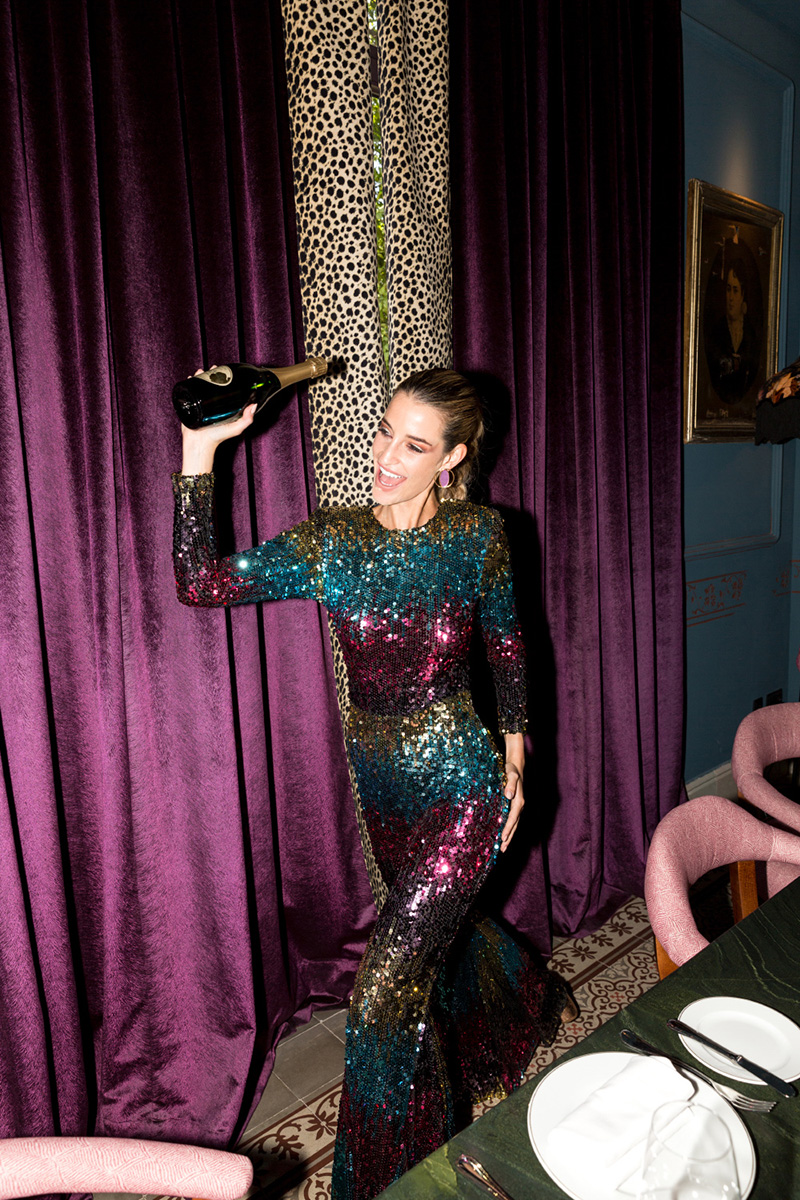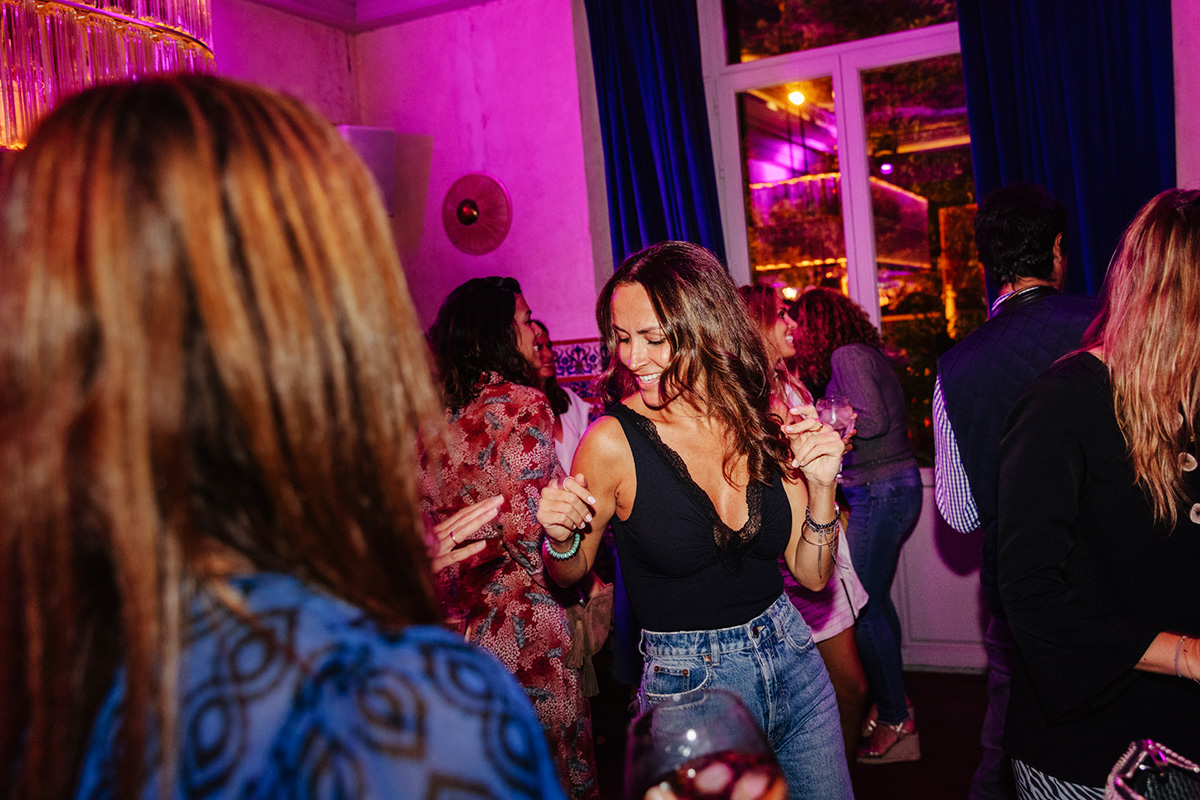 Grilled dishes, rice and tapas
to share and enjoy a
universe of brand new flavors.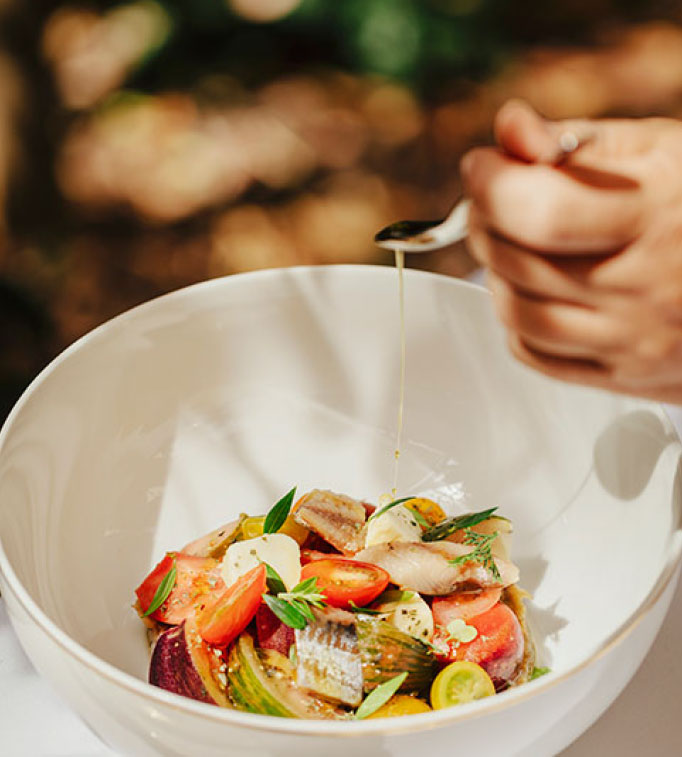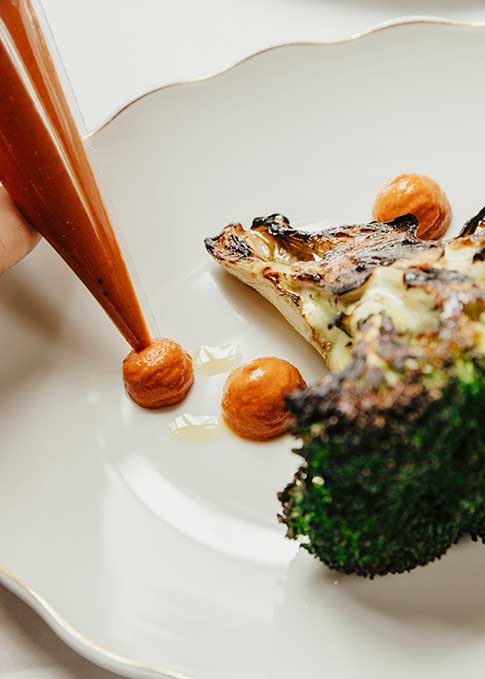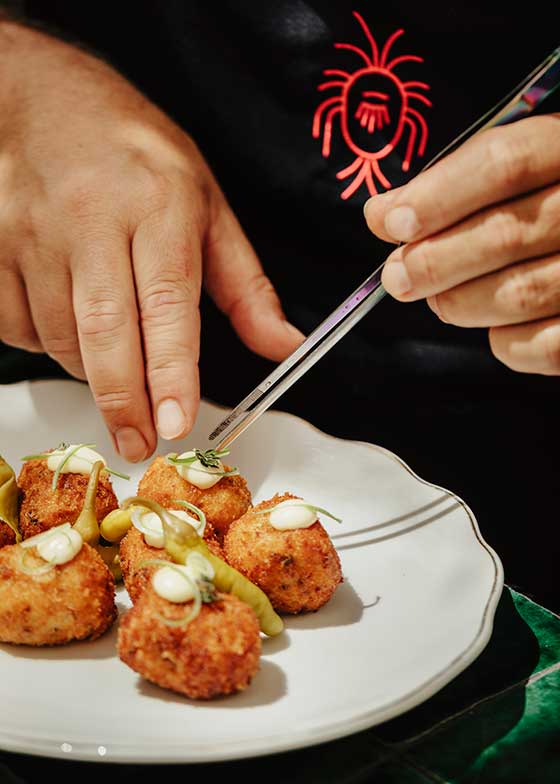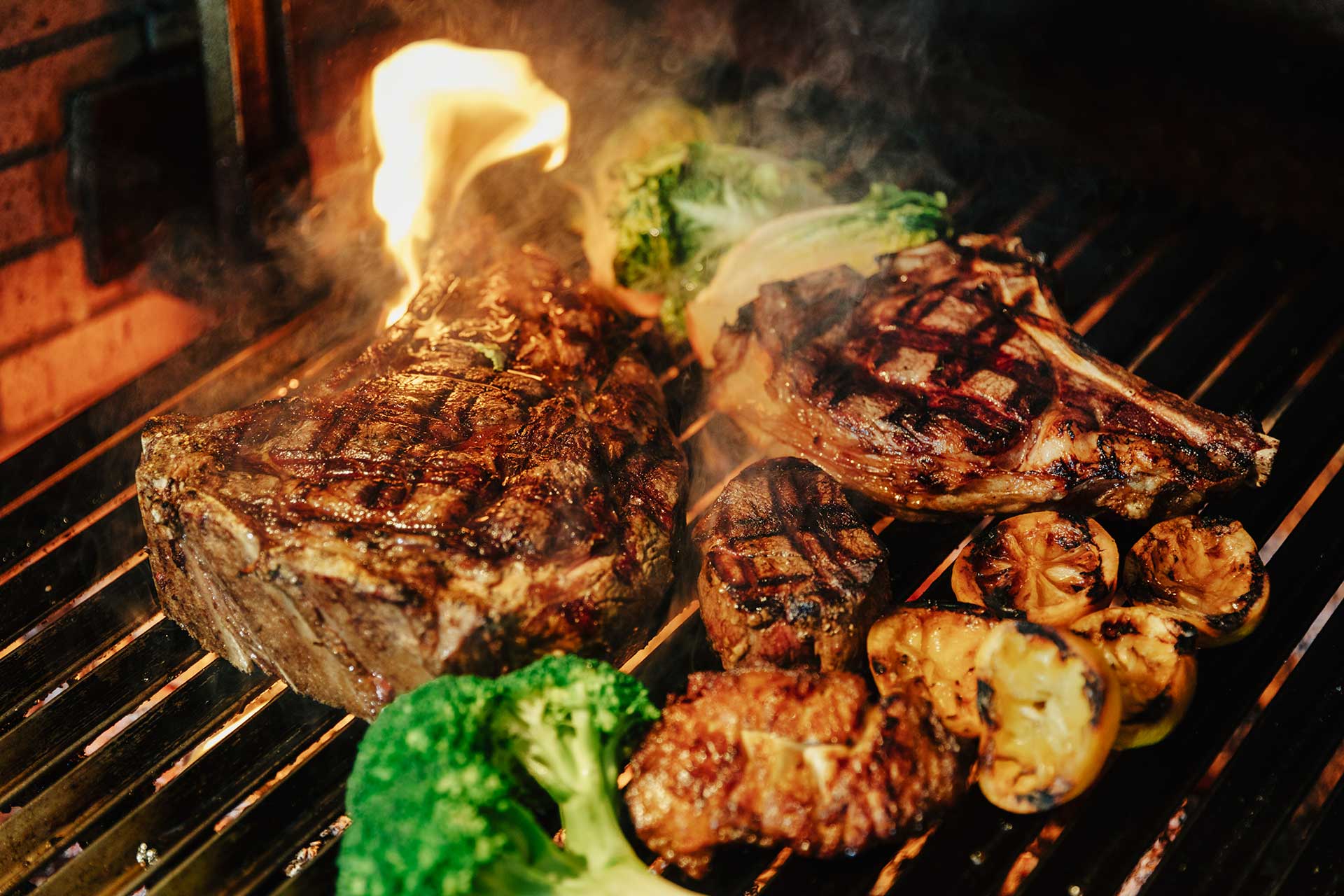 What happens in Ozama stays in Ozama