WELCOME.
THIS IS
CASA OZAMA.
A 1912 modernist villa with 2000 m2, located in the Porvenir neighbourhood.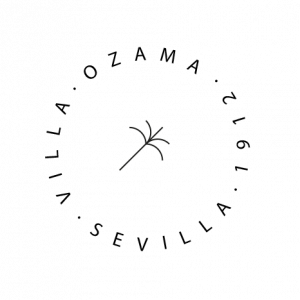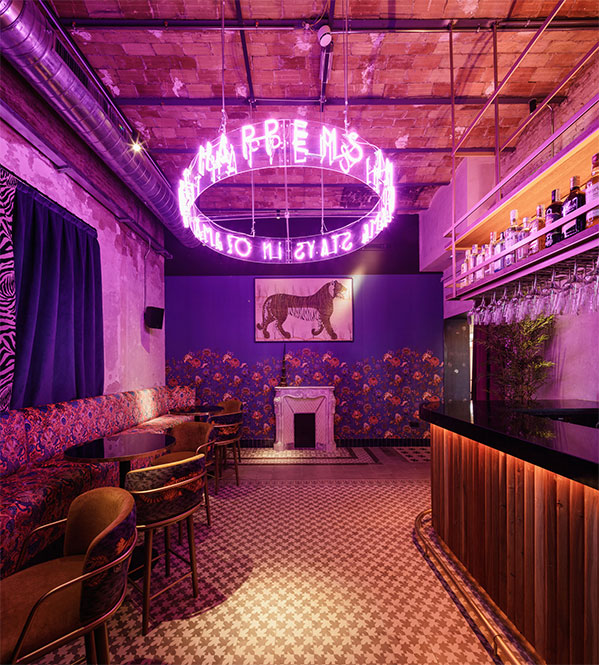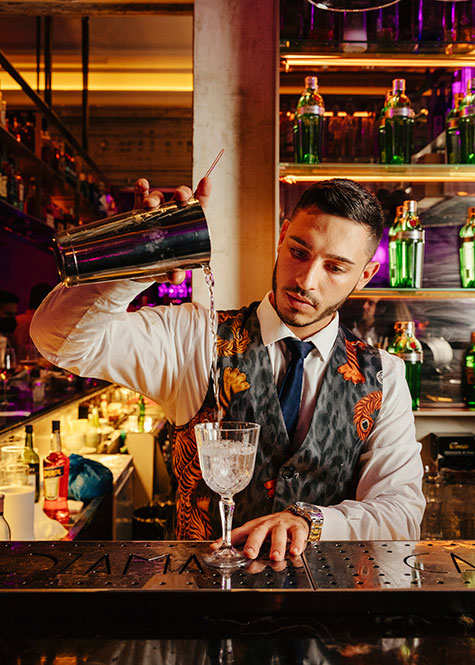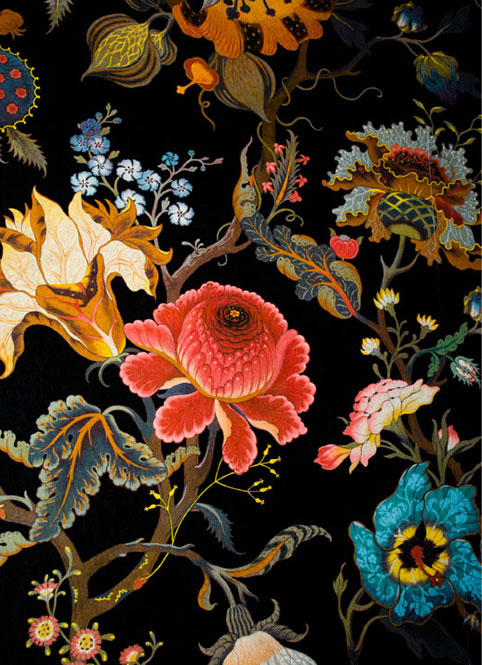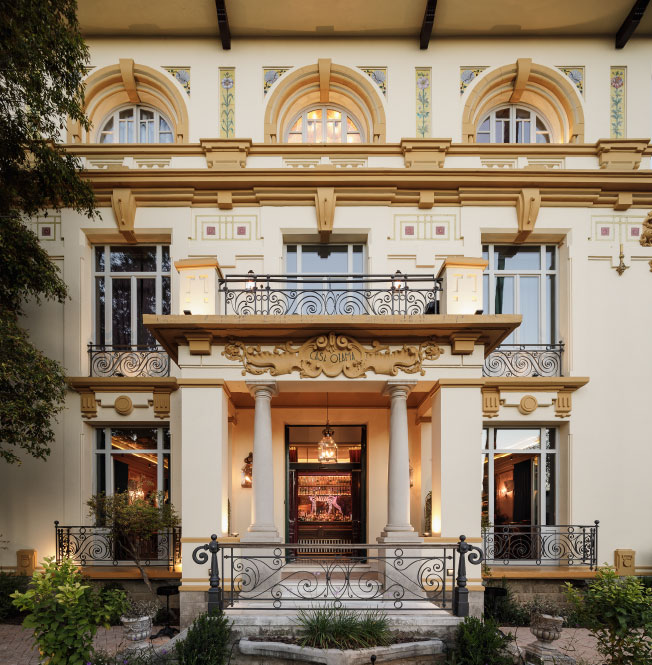 Mediterranean cooking
and signature cocktails
With over 800 m2 of garden sprinkled with centuries-old palm trees and loaded with Andalusian flavor.
From the kitchen: Grilled dishes from which meat, fish, and vegetables come out; rice and tapas to share. Examples? Red Almadraban tuna tataki, grilled artichoke hearts Caesar style, Ajoblanco (chilled white garlic soup with almonds) with salmon caviar, grapes and smoked sardine. See more.
On the interiors, counters and chill out bars to have a drink or celebrate a good party well-fitted with our signature cocktails. Check.
hola@casaozama.es
+34 955 517 405
Avenida Borbolla, 57-59.
cornering Calle Felipe II
41013 Seville
(In front of María Luisa Park, Plaza de España)
Recommended for people over 18 years of age.
What happens in Ozama stays in Ozama